We hold our core values dear, and work hard to embody these values in all we do.  With several employee-driven committees that promote these values from within, our commitment is clear: we want our employees to feel safe, heard, and valued. We push for diversity and acceptance through our DE&I committee.  We organize ways for employees to give back to the community throughout the year with our ODEGetsACTIVe committee.  And euchre tournaments, catered lunches, and other fun company-wide activities are planned by our ODE Life committee.
Our values are well established, and the meaning of those values is very clear to all. While many people might have different views and expectations on how each value should be lived, we go the extra mile to ensure that our people have clarity on what these values mean. We work hard to distinguish passive consent from active acceptance of our values.  We help our people truly understand what the values mean and how they apply to everyday workplace activities.
As part of our culture's constant evolution, we work to perfect things through employee surveys, gap analyses, onboarding surveys, and efforts to gather full company input as part of the continuous feedback loop. Our open-door policy encourages constant communication and keeps the ideas flowing.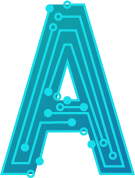 Accountability
We hold ourselves responsible for our words, our actions, and our results. ​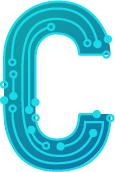 Customer-Centric
We always put our customers first, and ensure our decisions are in their best interest.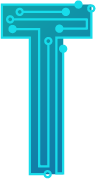 Teamwork
We achieve more when we collaborate and work together than alone.

Integrity
We build trust through responsible actions and honesty.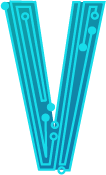 Vision
We believe in looking forward, and fearlessly acting on a future we believe in.
Want to join us?
We're Hiring
We'd love to have you in our team! Click the button below to view open positions.