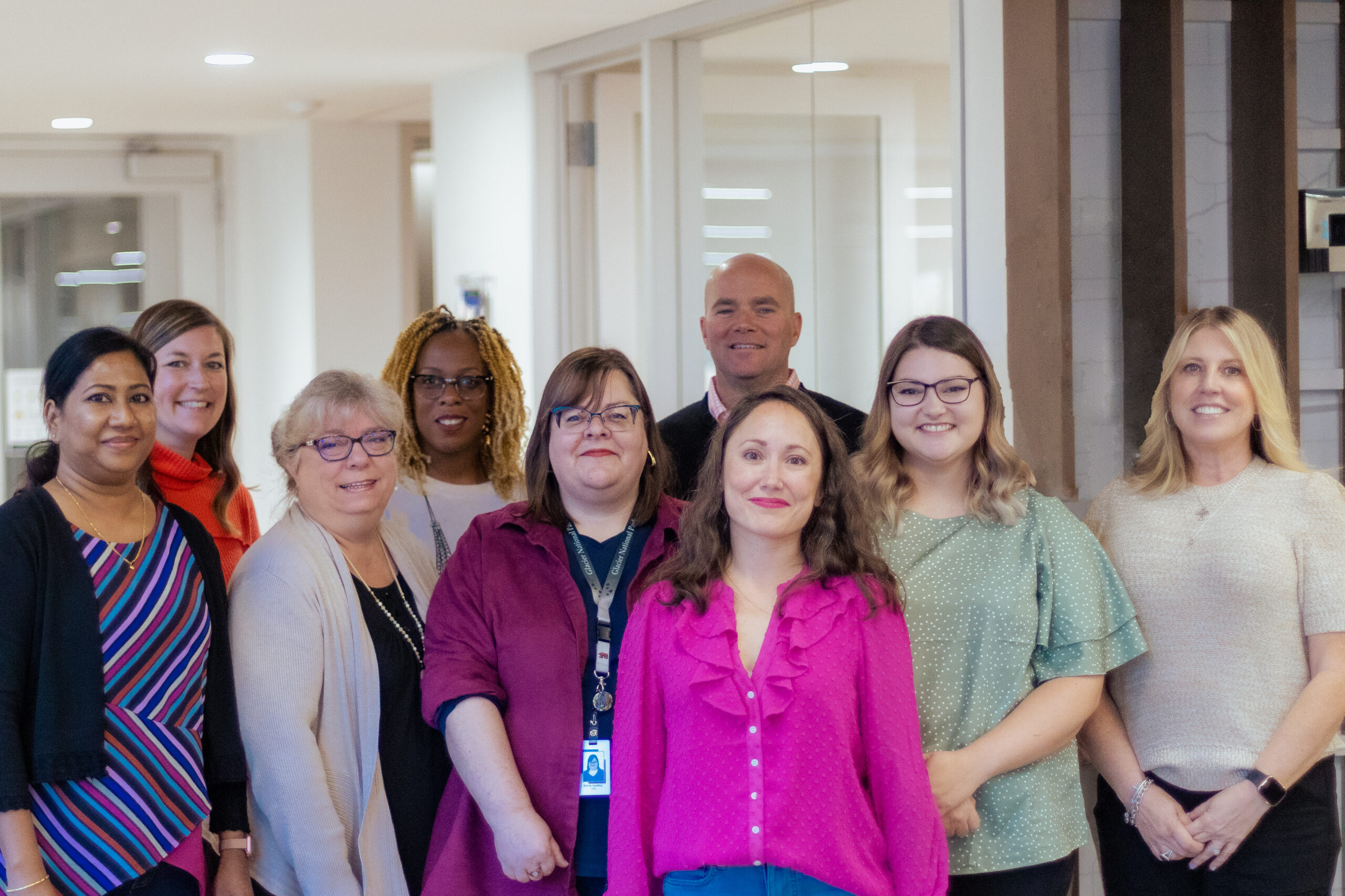 Open Dealer Exchange is committed to workplace diversity through cultivating, fostering, and preserving a culture of inclusion.  We believe in creating a diverse and inclusive environment where each teammate feels empowered to bring their unique perspectives to work and achieve their full potential. The diversity of our team fosters innovation, cultivates leadership, teamwork, and drives company and individual success. Differences are both respected and encouraged.   
Four Pillars

to Achieve DE&I Goals
Celebrate Employee Differences
Embrace differences of thought, perspective, experience, and background.
Development
Promote development and learning programs that help drive a culture of inclusion and mutual respect, promote teamwork, and create positive engagement.
Recruiting
Ensure the diversity of our employee base by recruiting and hiring those with varied backgrounds and experiences​​​​​​​.
Career Opportunities
Maintain an environment where all employees have an equal opportunity to achieve their career goals.
Want to join us?
We're Hiring
We'd love to have you in our team! Click the button below to view open positions.