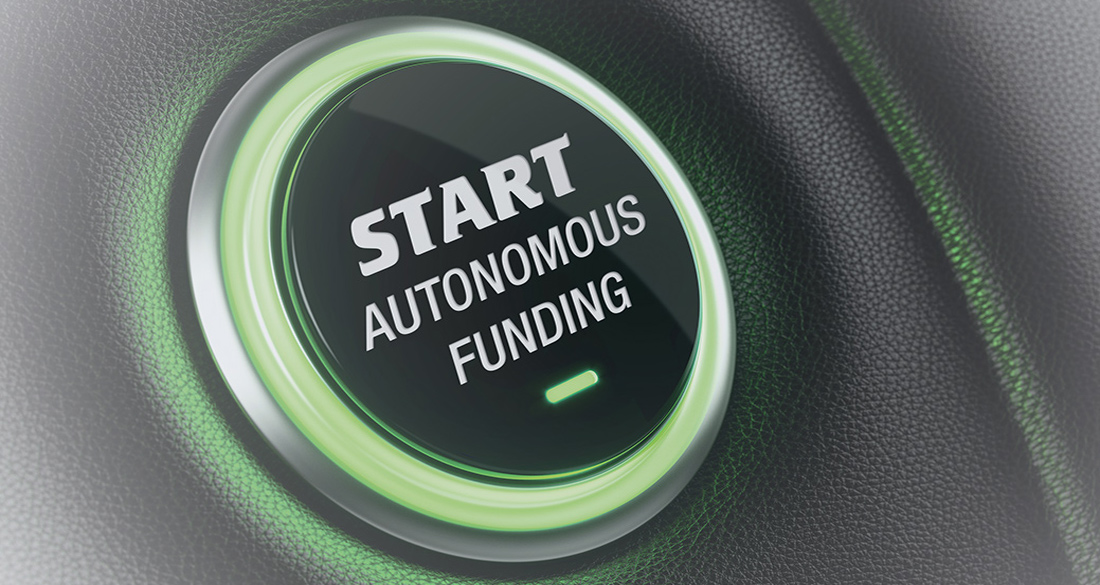 Contract Validation
Introduce your funding guidelines directly into your dealer's F&I workflow ensuring contract package accuracy and compliance before customer signature.

eContracting
Not just the Contract, but most all documents are now electronically signed in a single signing ceremony, directly in the DMS. Improving funding package data and document consistency.

The Digital Deal®
One-click submission of the entire funding package. The Digital Deal® delivers superior image quality direct from the source while offering all of the metadata associated with contracts and ancillary products.

Autonomous Funding®
A self-driving loan package that is capable of navigating a lender's booking process without human input. Take a hands-free approach to booking deals and shift your focus to what really matters, your customers.