Our

Brands

ODE provides specialized software and services that integrate with many dealer management systems and CRMs through our three lines of business:

Enabling electronic deal jackets for Dealers and autonomous funding to Lenders
→

→

The largest provider of credit reports, compliance solutions and soft pull products to automotive, RV, marine and powersports dealers
→
One of the
Fastest Growing
Tech Companies in Metro-Detroit
Our growth trajectory is soaring, and expansion means hiring. We offer robust benefits, a hybrid/flexible work schedule, and dynamic culture.  We've even been rated one of the coolest places to work by Crain's Detroit.
Come see what it's like to work for Open Dealer Exchange.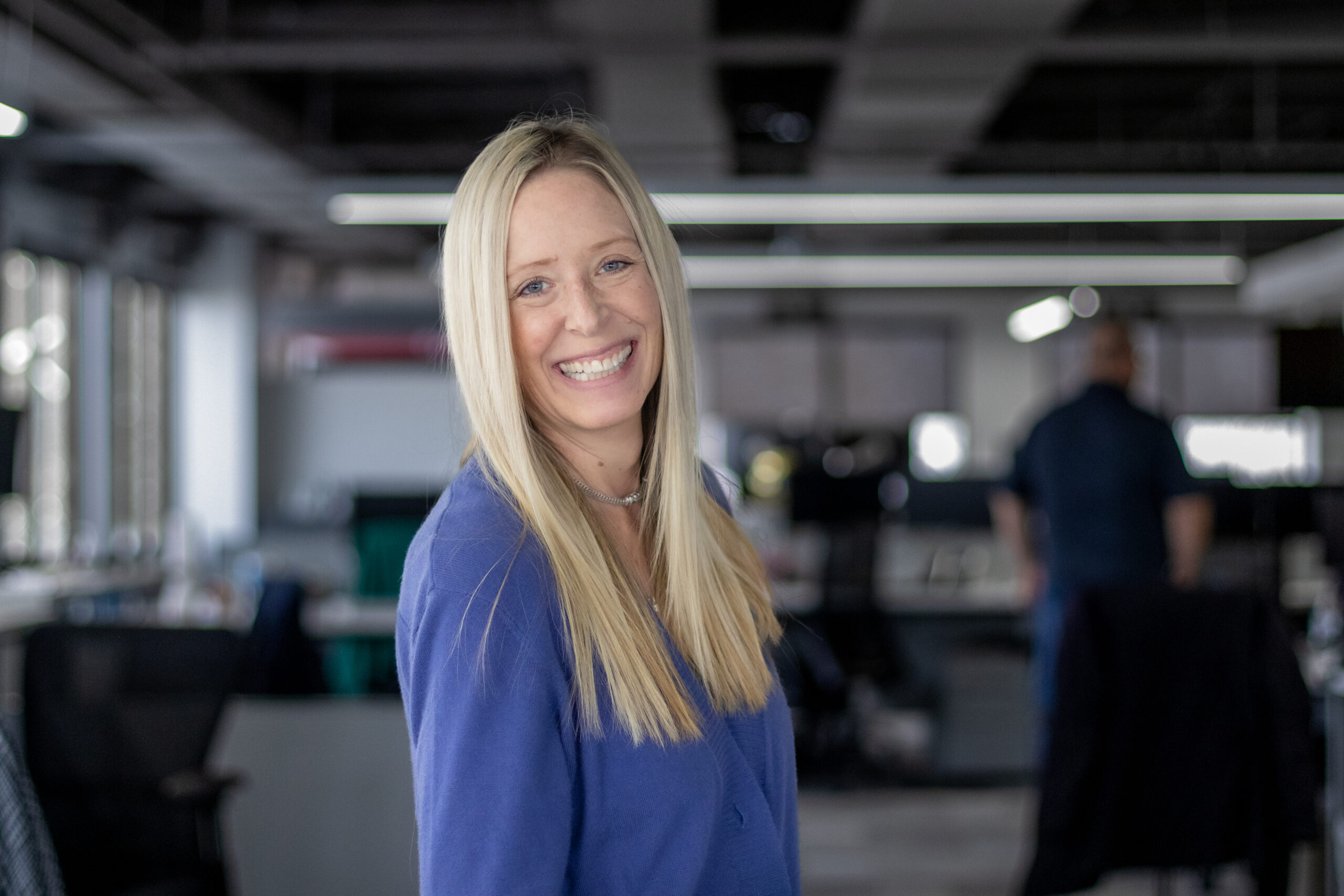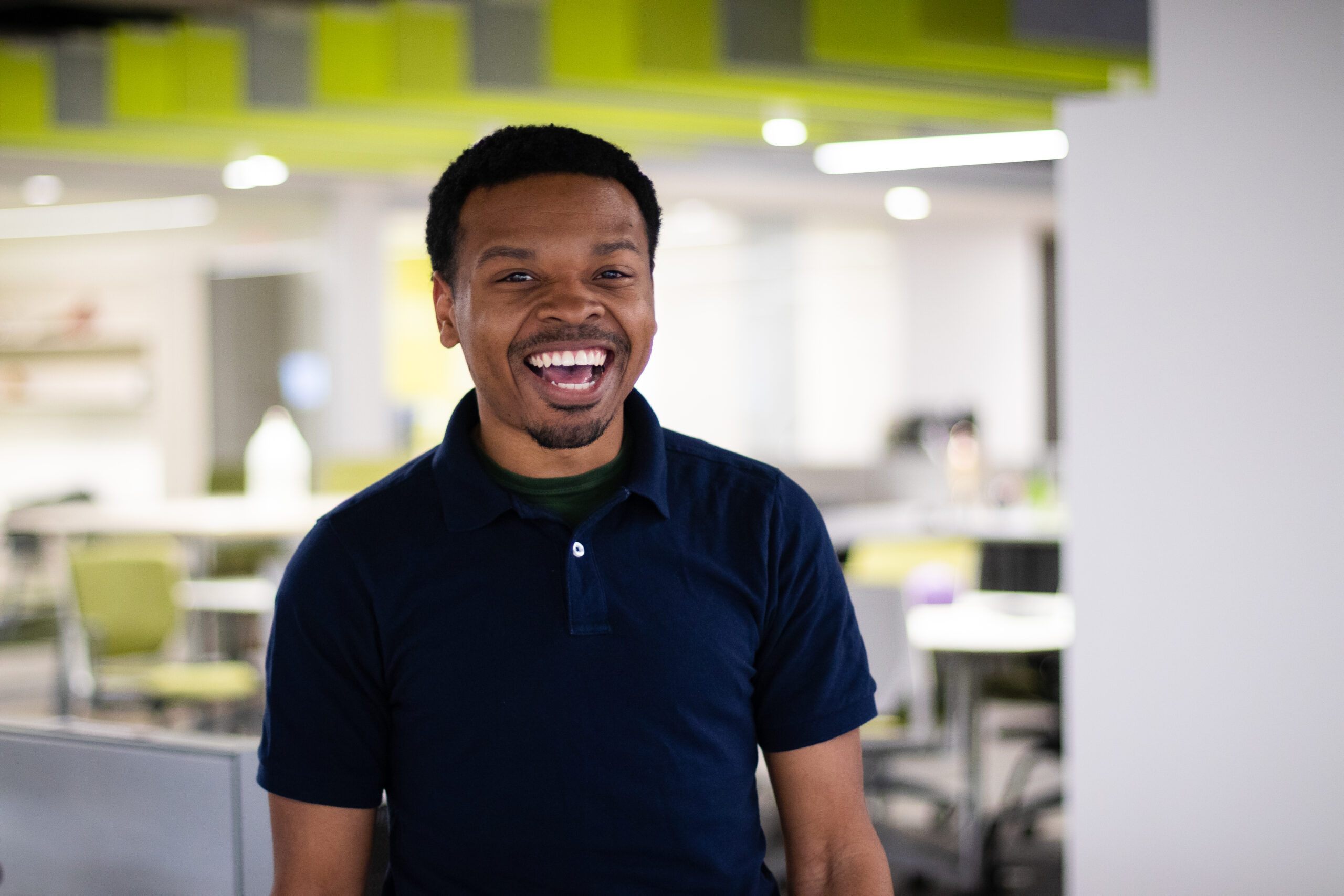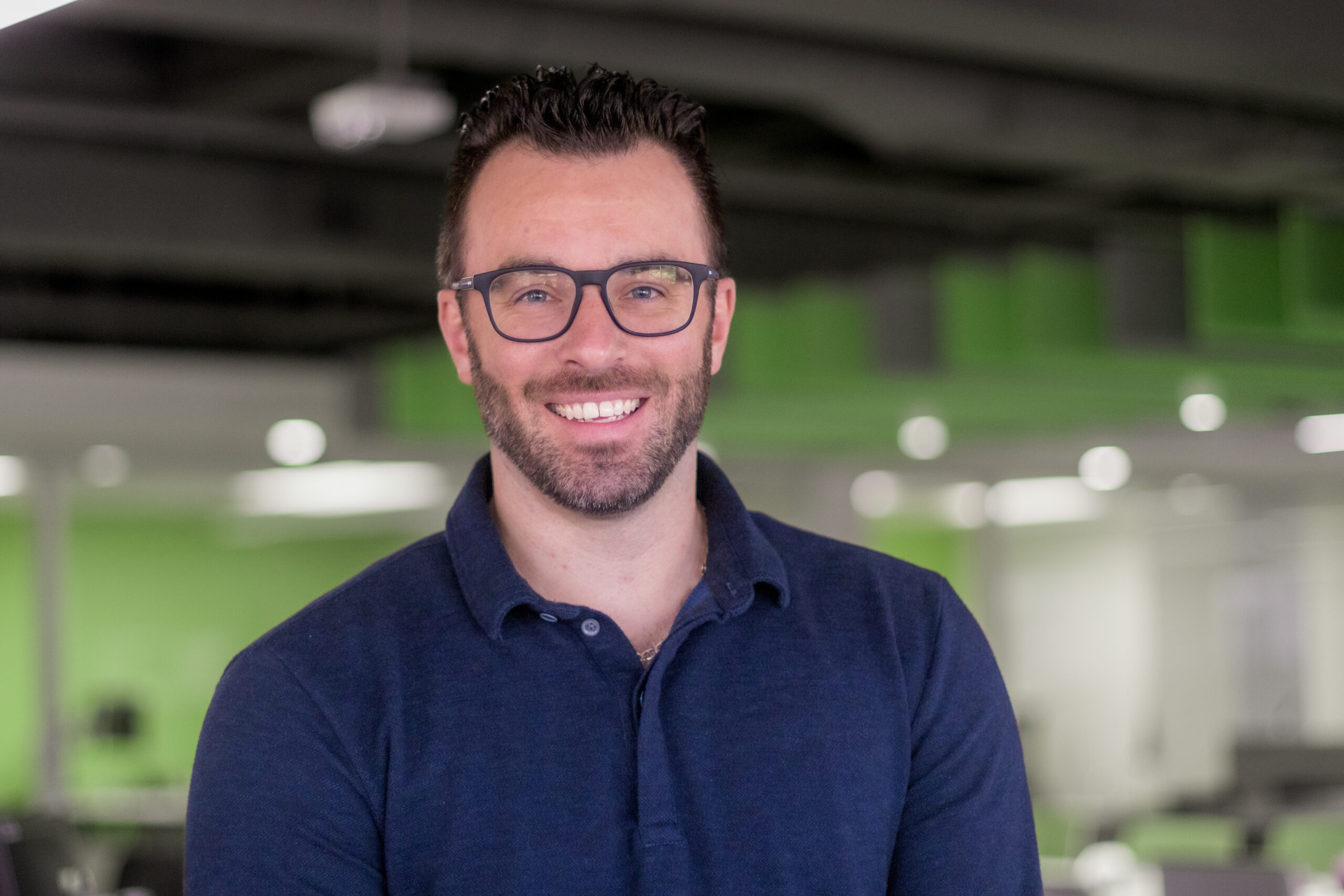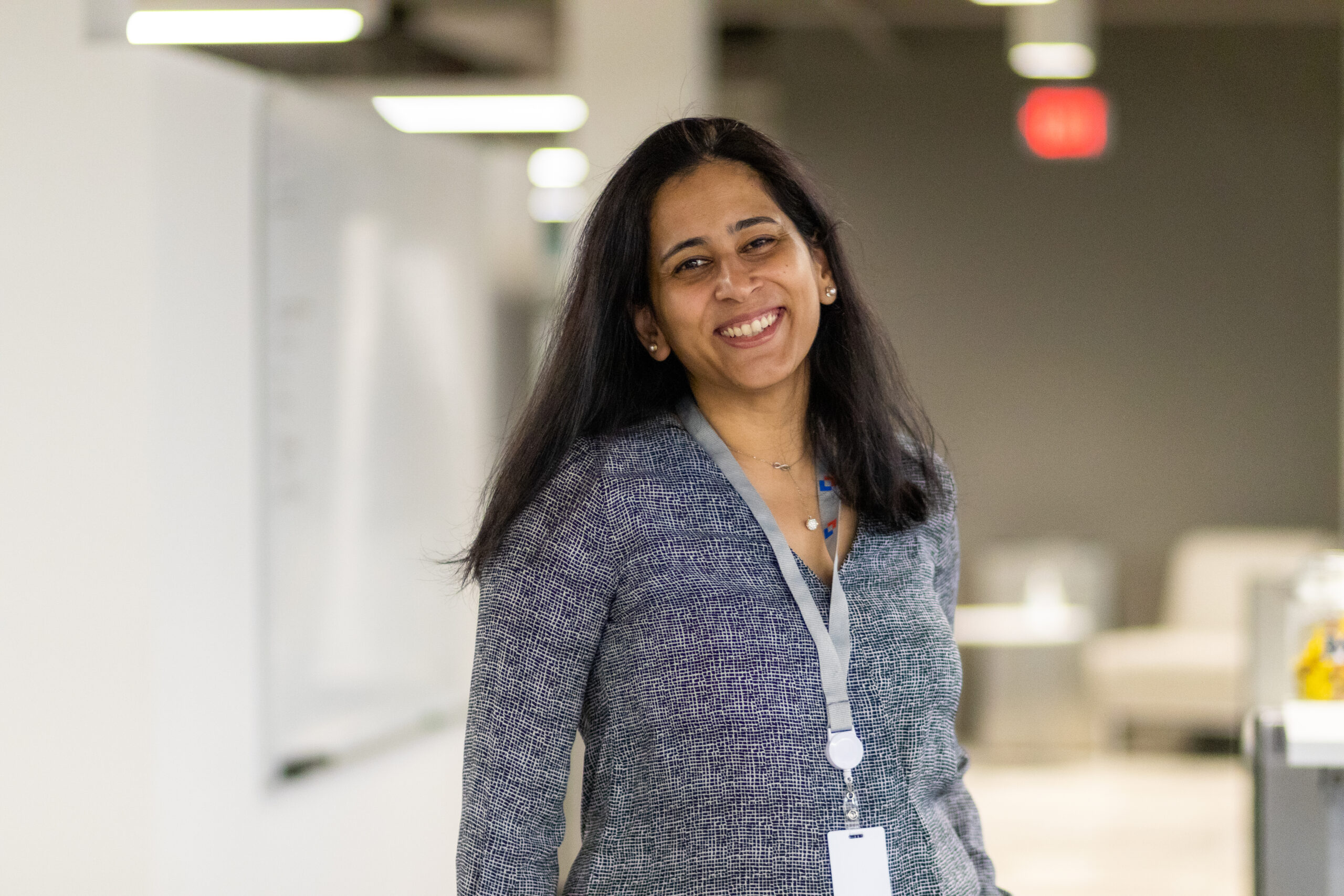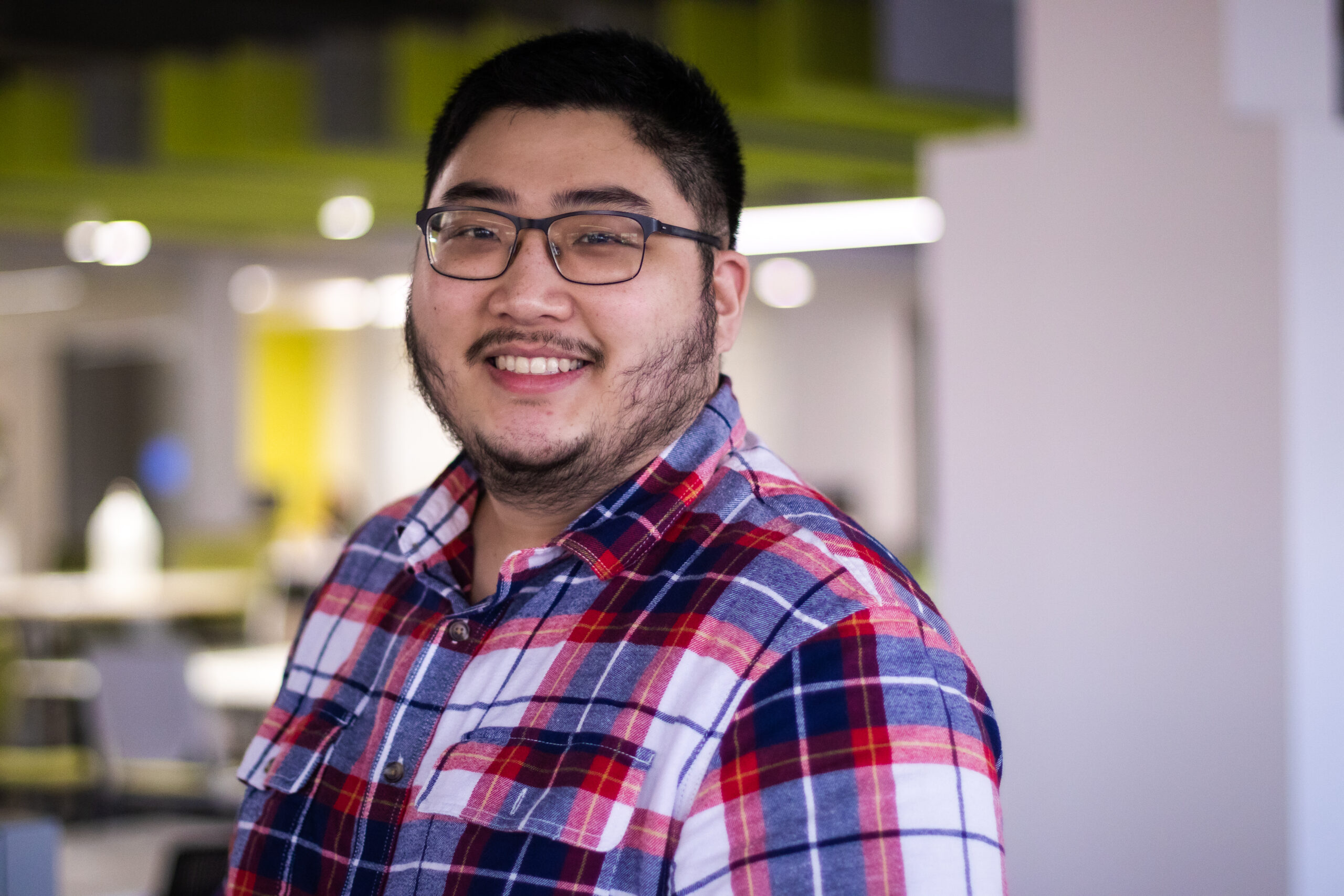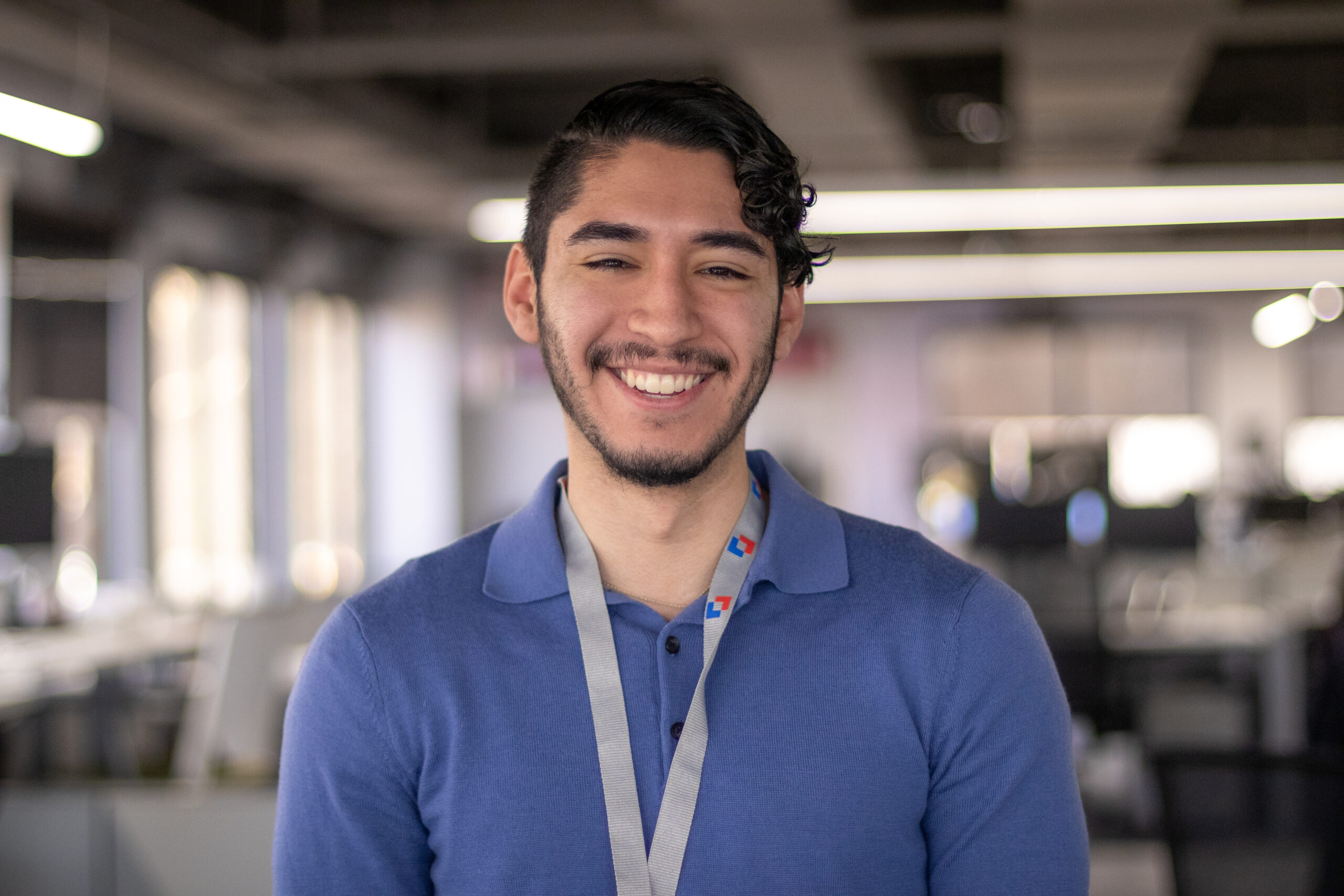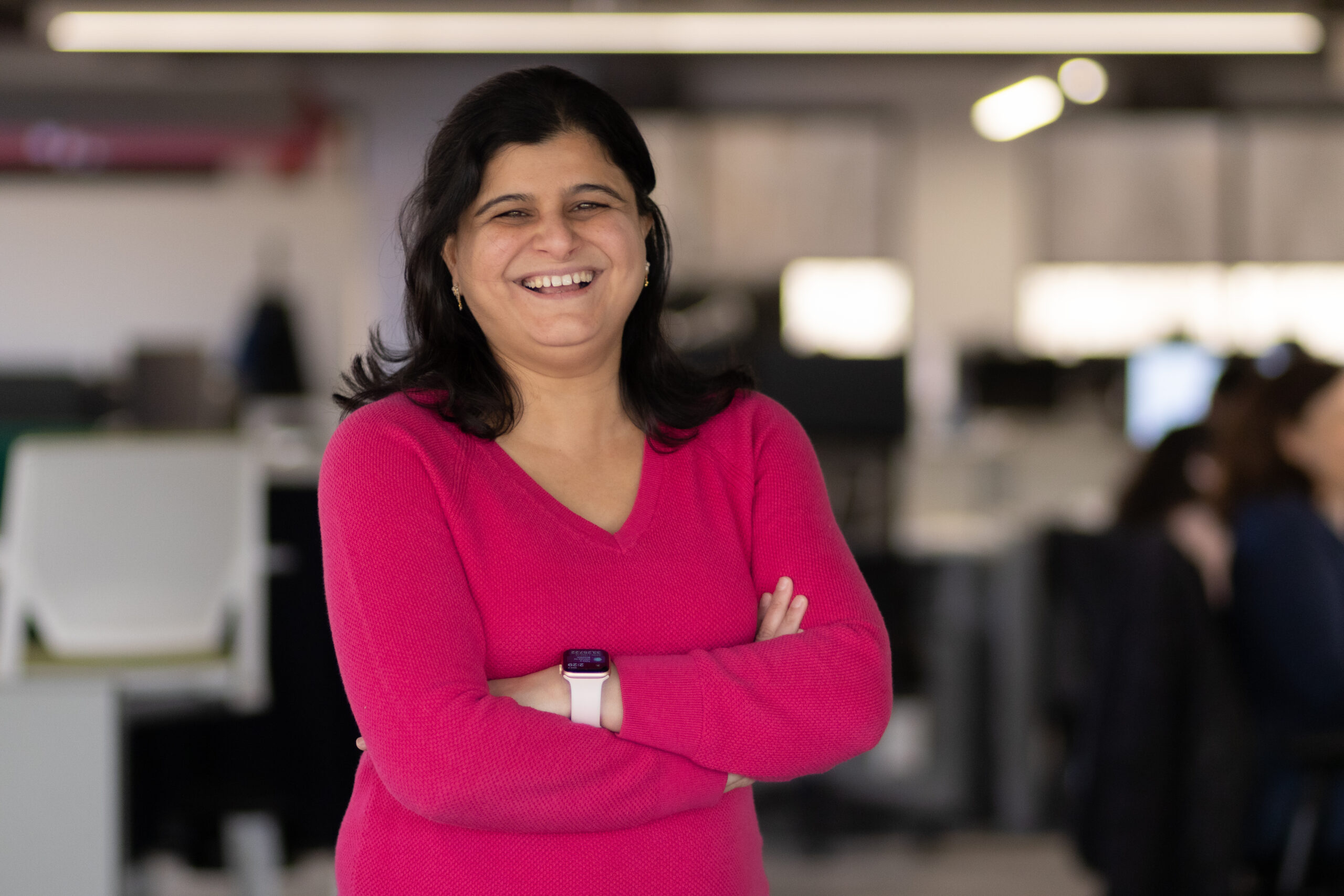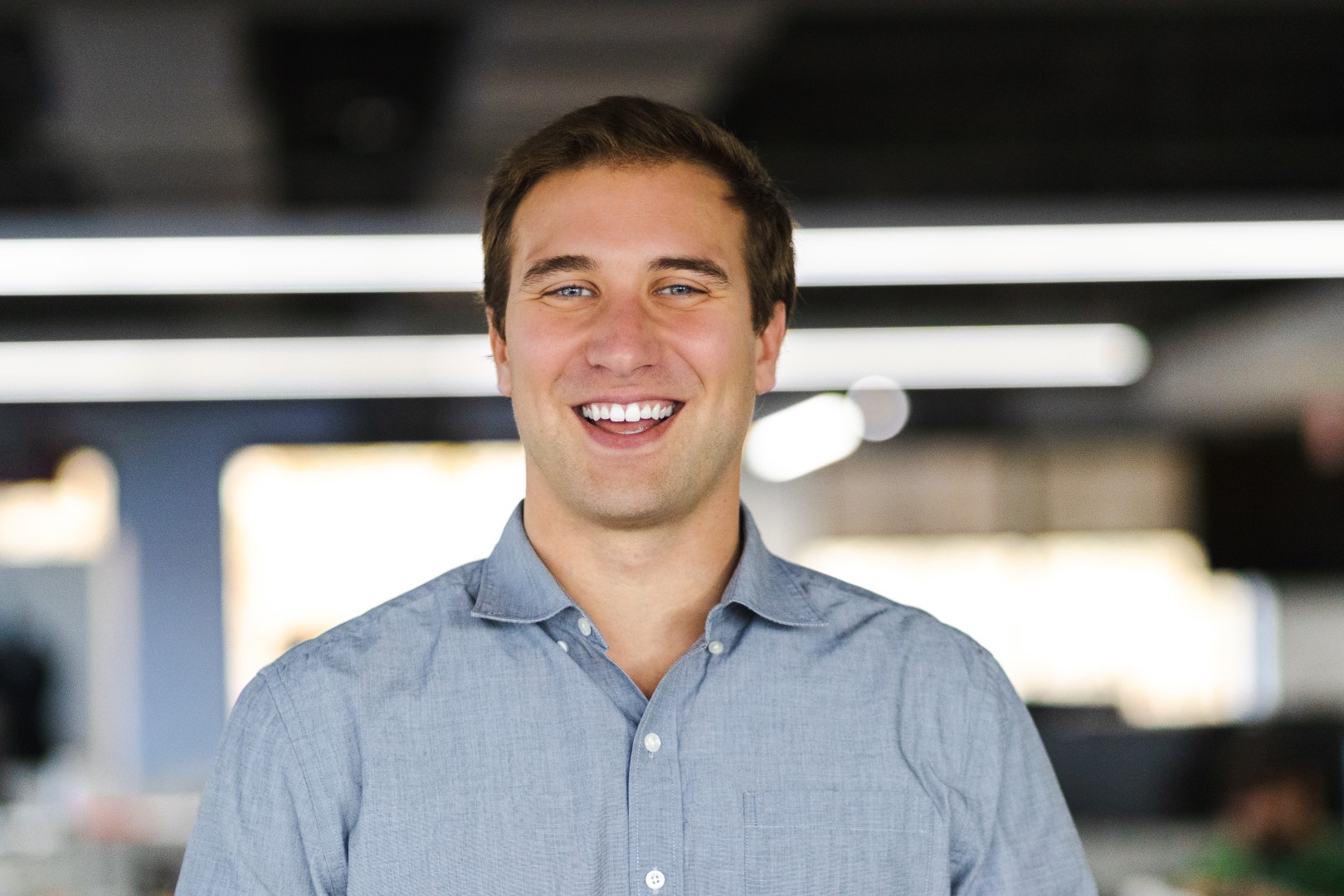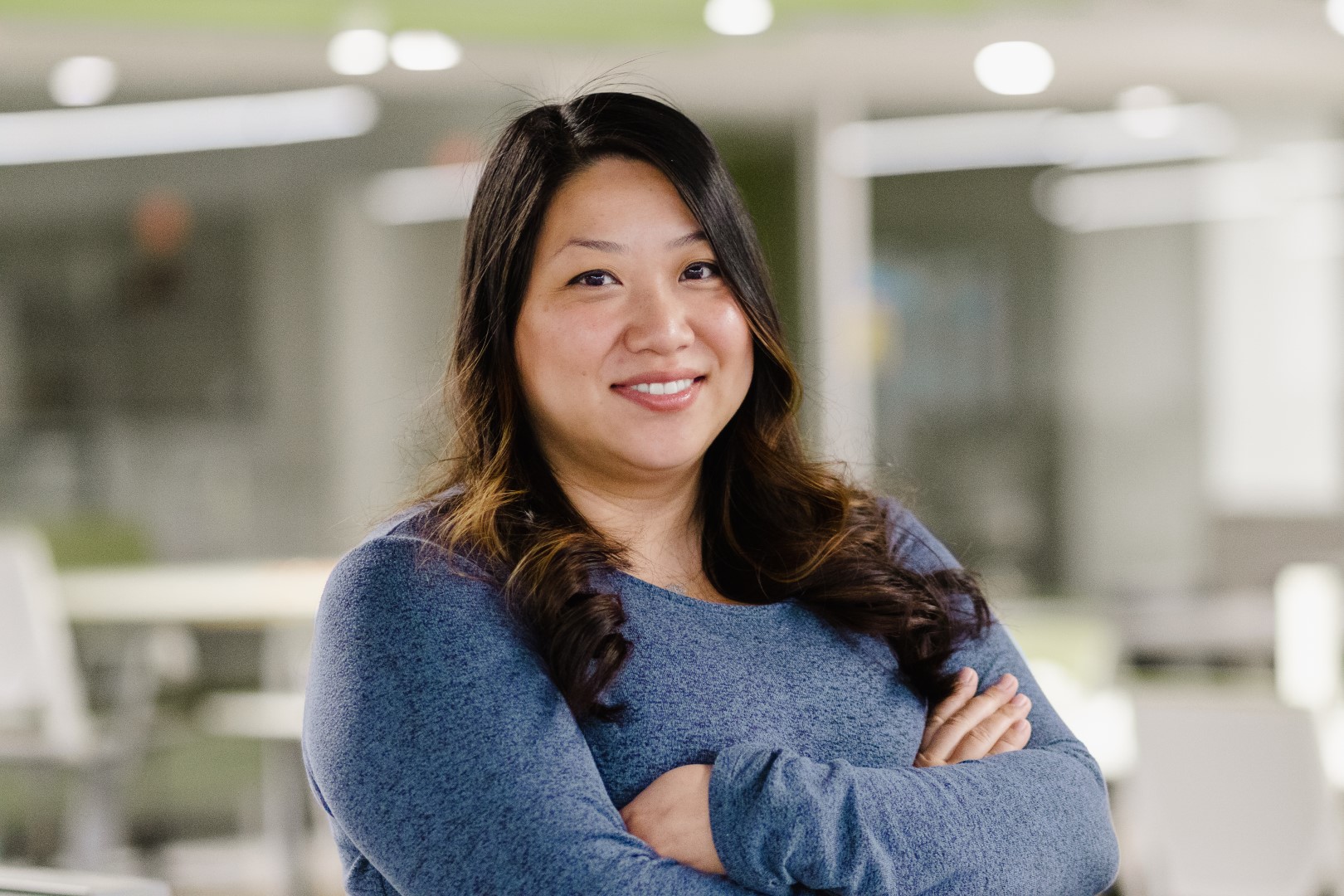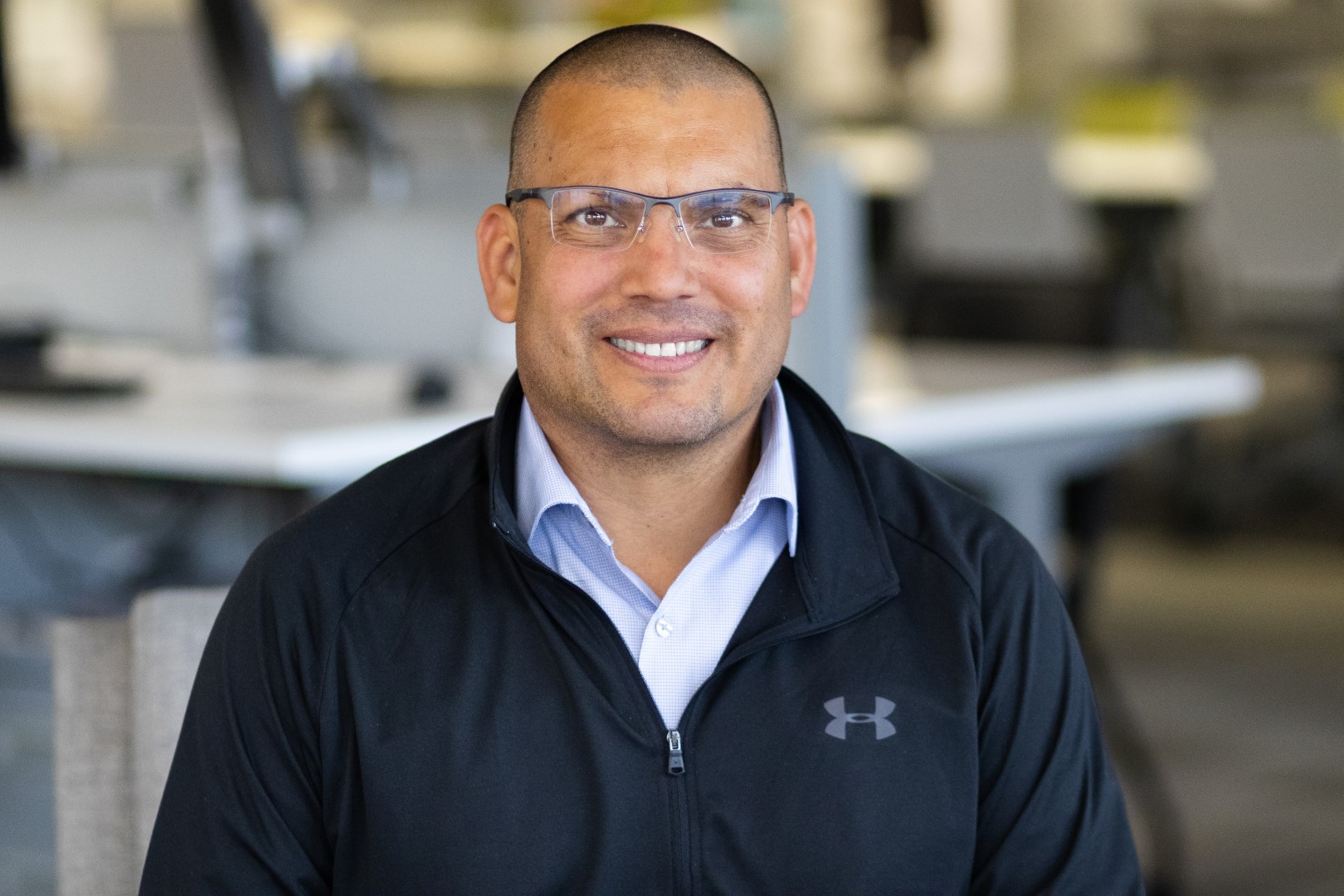 *real employees, not stock photo models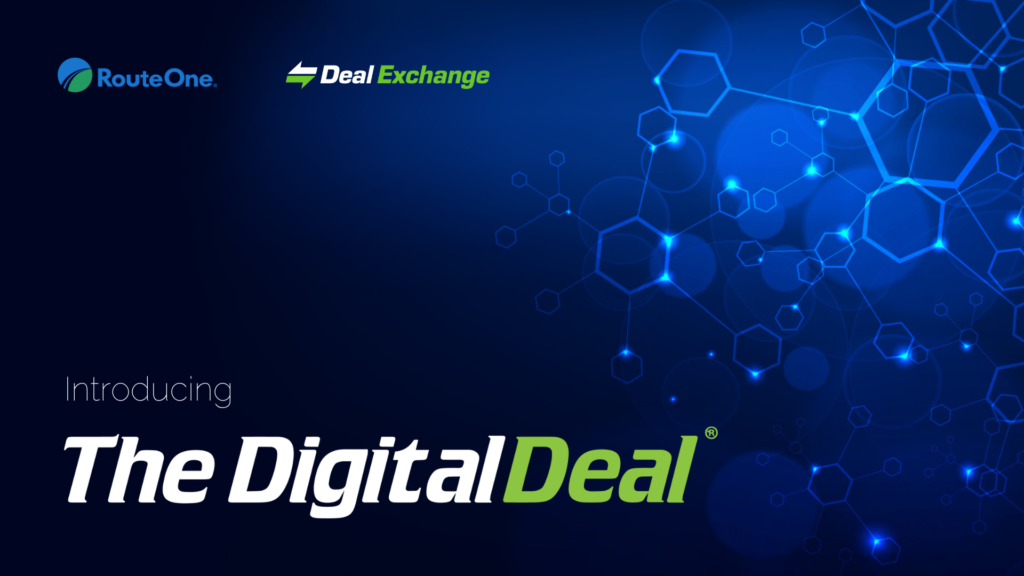 RouteOne and Open Dealer Exchange proudly announce The Digital Deal®*. This announcement is a realization of the key...