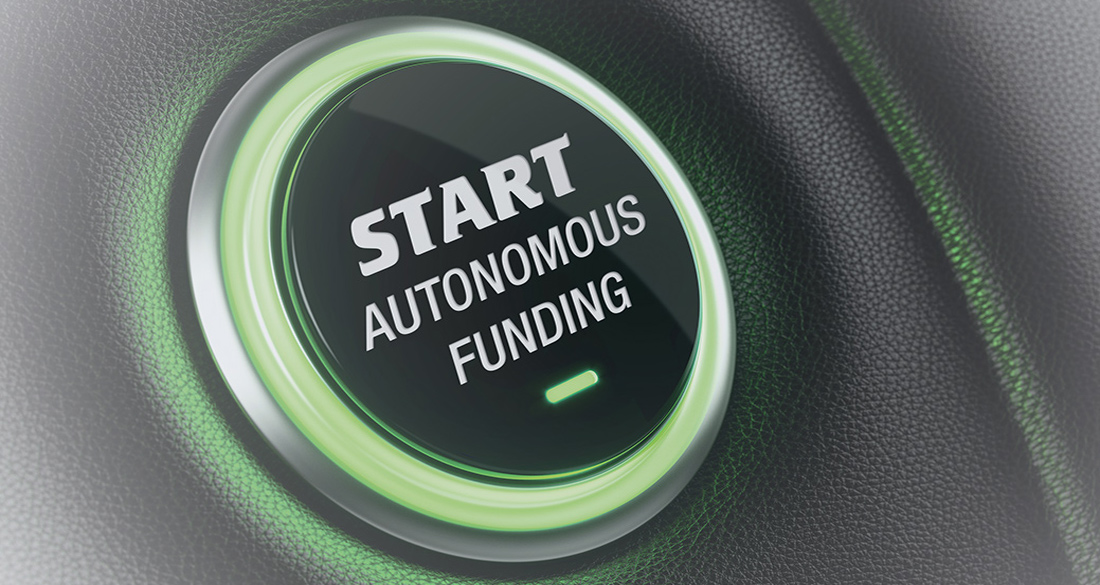 Contract Validation
Introduce your funding guidelines directly into your dealer's F&I workflow, ensuring contract package accuracy and compliance before customer signs.

eContracting
All documents in addition to your eContract can now be electronically signed in a single signing ceremony, directly in your DMS. Improve accuracy of your funding package data and consistency of all documents.

The Digital Deal®
One-click submission of the entire funding package. The Digital Deal® delivers superior image quality direct from the source while offering all of the metadata associated with contracts and ancillary products.

Autonomous Funding®
A self-driving loan package that is capable of navigating a lender's booking process without human input. Take a hands-free approach to booking deals and shift your focus to what really matters- your customers.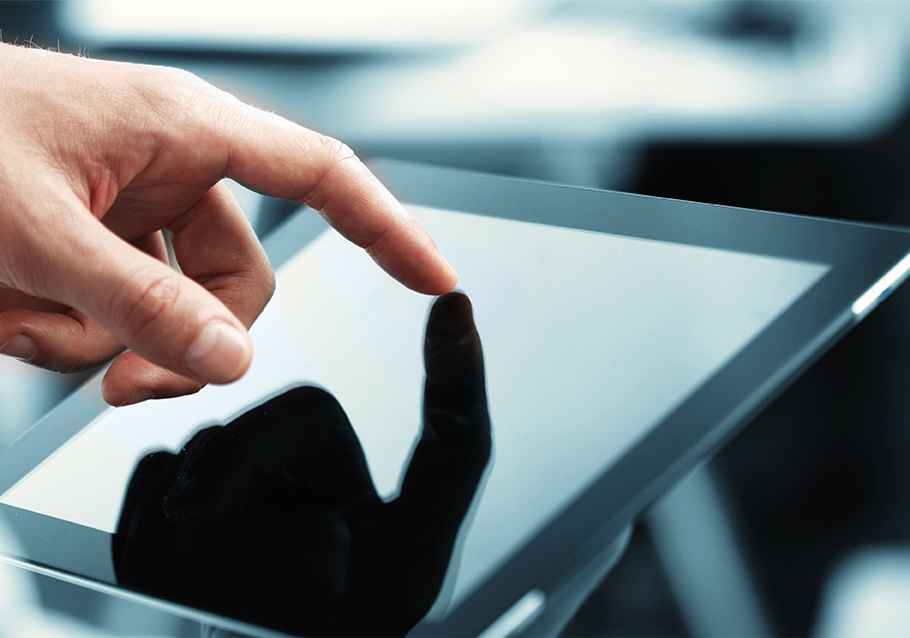 Automotive purchase process esignature / Purchase car docusign / Purchase car with esignature / eSignature car buying process / Streamlined car purchase process / Streamlined automotive credit application process / Electronic auto finance process / Reduced paperwork in buying a car / Reduced paperwork in purchasing a car / Reduced cost in paperwork of car buying process / How a Dealer can improve car buying experience / Reduced paperwork in buying a car / Automotive finance workflow /Automotive insurance workflow / Buying a car- from paperwork to electronic signature / Filling out forms for car purchase- from paperwork to electronic / Electronic funding approval for car purchase / Validating contracts in vehicle purchase / eContracting car buying documents / eContracting integrated DMS / Automotive finance lender approval eProcess / eData protection in buying a car / Data security- automotive purchase process / Benefits of a Paperless Dealership / Electronic dealership management systems / Solutions for DMS vehicle purchase process / Improved operations for DMS / Connecting the car deal process / Increased efficiency in car purchase finance & insurance process / Finance & Insurance Process Costs Time and Profit / Integrated workflow in dealership automotive purchase process / Prevent errors in vehicle finance approval process / Compliance in vehicle finance approval process / Digital transactions in vehicle purchase process / Dealer lender compliance utilization / Faster lender approval ideas / How to get auto loan approval faster in dealership / Dealership connection with lenders electronically / Dealer retail solutions / Dealer resources for electronic document workflow